Crafting For A Cause – Wine & Canvas Fundraiser
Paint, Drink, and Have Fun!!!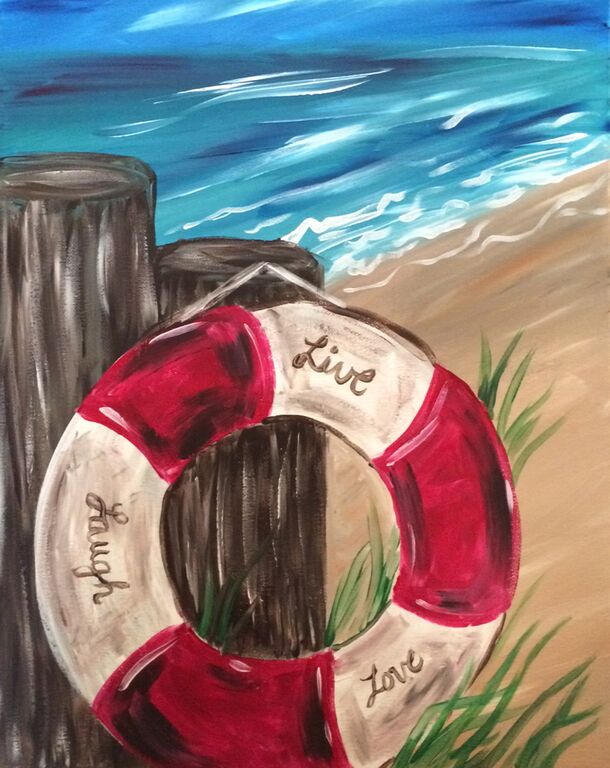 Grab a friend, spouse, or sister and get ready for a great night out at the Crafting For A Cause fundraiser for Angels of Action on Thursday June 2, 2016.
The event, Crafting For A Cause: Wine & Canvas, is from 6:00 pm – 9:00 pm at Tullymore Golf Resort 11969 Tullymore Dr. Stanwood, MI 49346. The cost is $40 per person and includes paint, brushes, and canvas. Wine and snacks will also be available as Tullymore will be donating a portion of the food and beverage proceeds for the night to Angels of Action.
Angels of Action is a non-profit organization who's mission is to assist children in our community who do not have enough food to eat by providing them with weekend meals and snacks throughout the school year. By helping to sustain these children, we seek not only to help meet their nutritional needs but also promote their physical, cognitive and social development, and to enhance their overall sense of well-being. 
Contact Join at 734-716-2121 to make your reservation.